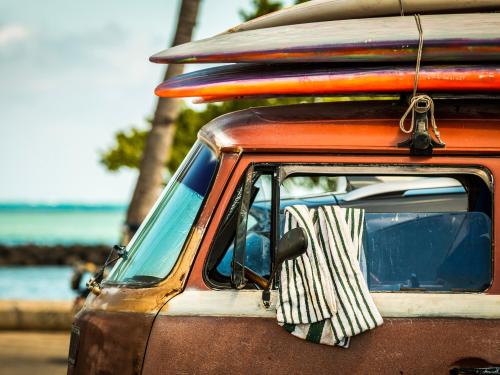 Lunazul Surf School was established in 2004 and has since taken pride in teaching thousands of people to surf! Our goal at Lunazul is to always provide a fun and safe environment to teach our students to surf. We have a tight crew of instructors who, not only are excellent surfers, but amazing instructors. We assess your individual abilities and challenge you just enough to improve your current level, while still making it super fun.
We are not here to just push you into waves; we a
re here to help you surf better. We would be happy to have you surfing with us.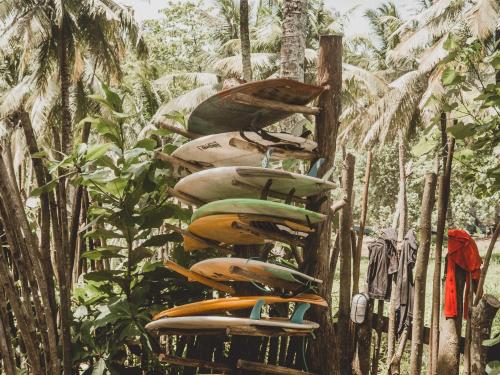 SHORTBOARD RENTALS PRICE
$12 USD- Hourly
$28 USD. - Daily rate (9am-5:30pm)
$33 USD. - 24 hrs
-
FUN BOARD RENTALS PRICE
$17 USD- Daily Rate (9am-5:30pm)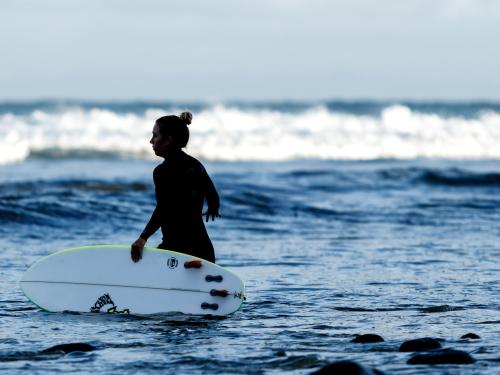 LONGBOARDS RENTALS PRICE
$7 USD- Hourly
$20 USD- Daily Rate (9am-5:30pm)
$27 USD- 24 hrs
-
BEGINNER BOARDS RENTALS PRICE
$5 USD- Hourly
$17 USD- Daily Rate (9am-5:30pm)
$23 USD- 24 hrs